Join Deliciously Ella by hosting your own Dine & Donate. Pick a day, invite some friends and family round to yours and ask them to make a donation to Trekstock on arrival in return for some fab food!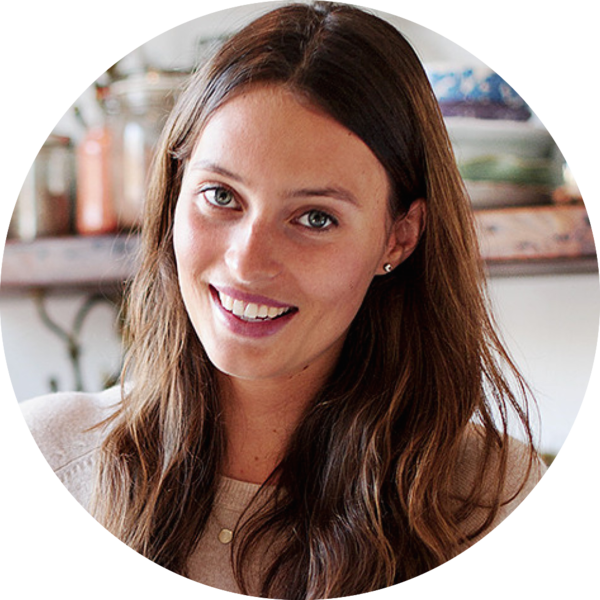 As you're not all based in London we thought it would be fun for people at home to host your own Dine & Donate! It's such an easy concept, just invite everyone to yours, catch up over some delicious food and encourage guests to donate the money they would have spent going out directly to Trekstock.
Deliciously Ella
1. Online
Visit us at Virgin Money Giving to pay in your money online using your credit or debit card.
2. Via BACs
Simply email ashia@trekstock.com or call 0207 439 8607 and we'll confirm all the details you need. OR we've added bank details under the donate section so we could just add them in here.
3. By Post
Send us a cheque made payable to 'Trekstock Limited' to: Trekstock, 23 Carnaby Street, London, W1F 7DD.
Watch one of our food-fabulous ambassador, Anna Barnett as she shows you how to cook up a tasty and nutritious recipe perfect for brunch