Whatever your ambition and fitness level, we have the challenge for you. Taking part in an event is a great way to raise money for our work, achieve a personal goal and have some fun.

And if challenge events aren't your thing then take a look at our great fundraising pack for some more inspiration!
A look back at our favourite treks from the last few years as we reach the summit of Mount Kenya, trek 100km across the Sahara Desert and complete the Tour Du Mont Blanc.
Trek With Us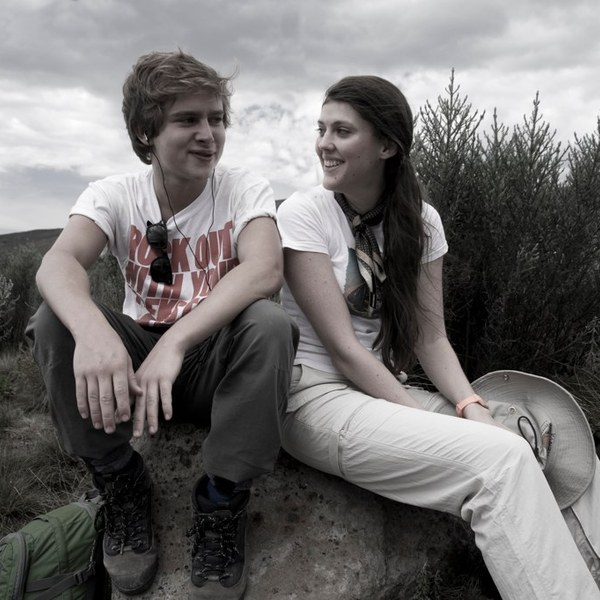 I climbed Mont Blanc for Trekstock and what I found amazing was just how involved the charity was, it was more like climbing with Trekstock than climbing for them.
Ollie