Hello. We are Trekstock.

We work tirelessly to ensure that no young adult has to face cancer alone.
Trekstock is a youth cancer charity. In the UK, over 140,000 people are living with the effects of cancer. We aim to support them through and beyond treatment.

We work closely with the young adults we support to ensure that regardless of where they are in their own cancer journey, Trekstock can offer relevant physical, emotional and practical support.
Meet The Trekstock Network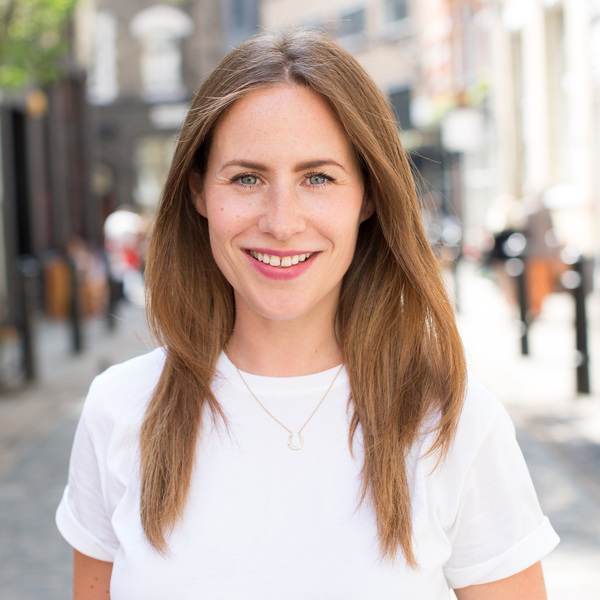 We are committed to engaging every young adult affected by cancer in the UK with support and information designed specifically for them. Whether it's advice and guidance on the impact of treatment on plans to start a family, or providing access to cancer rehabilitation specialists who can help them return to physical activity regardless of their limitations, Trekstock will strive to meet their needs. We hope you will join our journey.
Sophie